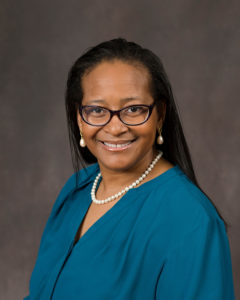 Welcome to the Junior League of Hampton Roads (JLHR). It's so great to have you here!
We are focused on our mission of promoting voluntarism, pulling together during these uncertain times, and demonstrating our strength to make our community and ourselves better.
This past year, our JLHR members, both virtually and through social distancing, contributed countless volunteer and training hours to support our community partners' needs. Organizations we have supported include:
The Downtown Hampton Child Development Center
The DeGood Foundation
The Virginia Peninsula Foodbank
The Crusading Outreach Ministries
A key highlight is our in-person "Touch a Truck." Our most significant fundraising event of the year. Through the challenges of COVID-19, we redesigned this event to "TOUR OF TRUCKS." As a result, families and friends of the JLHR could safely drive around and view the vehicles that serve, support, and keep our community secure. This event truly reflects how, despite the uncertain times we live in, women working together can bring our community together. The kids enjoyed this event more than ever.
I invite you to join the JLHR membership, commit to our community and make a difference by gaining leadership training opportunities and become a community partner.
Are you inspired? Most importantly, are you ready to offer your time and talents to the Junior League of Hampton Roads?  Let's make a positive difference together. It would be an honor to have you!
Yours in service,
Gwendolyn Meharg
Junior League of Hampton Roads
2021-2022 President