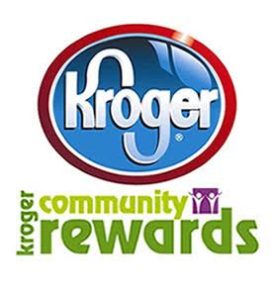 The Junior League of Hampton Roads is a part of the Kroger Community Rewards program!  This program allows a portion of registered customer's purchases to go back to our League.  In turn, this money is used by our League to provide new opportunities and resources for the Peninsula community.  How do you get started?  Well, we're glad you asked!
Go to www.krogercommunityrewards.com
Have your Kroger Plus card handy.  If you don't already have one, they are a free discount card available at any Kroger location.  Did we mention it's free?
Once on the website, click "Sign In/Register."
Create an Kroger Rewards account, making sure to check your e-mail to confirm the e-mail address.
Make sure to fill out all information, including our NPO number, which is CR729.
Now, just get out there and grocery shop as usual, knowing some of that money is going right back into the community!