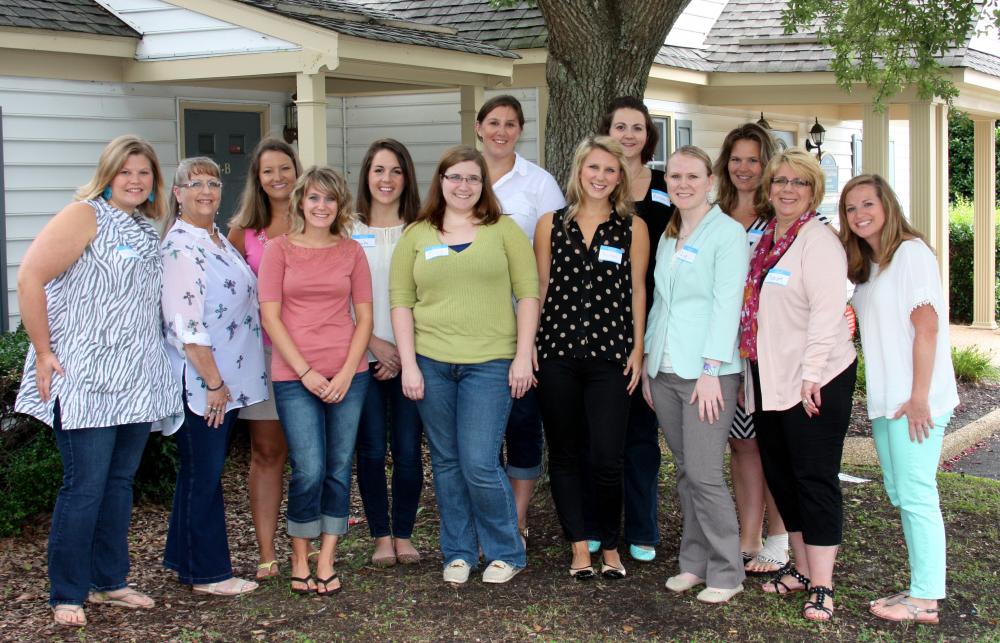 Thank you for your interest in The Junior League of Hampton Roads!  We are thrilled to be celebrating our 60th year in 2016-2017, and would love for you to join us.
Why Join the Junior League of Hampton Roads?
The JLHR has more than 400 New Member, Active, and Sustaining members.  Our membership includes women from diverse backgrounds, from business owners and working mothers to young professionals and stay-at-home moms. Each year, members provide over 1,000 service hours within our community.
Members are trained for leadership and effective volunteer services in management, communications, public policy, advocacy and other areas through workshops and hands-on experiences.  Joining the Junior League of Hampton Roads is one of the most rewarding experiences you will have in your lifetime – not only for the difference we make in the community, but for the lasting relationships we form with each other and with our community partners.  Through training and outreach opportunities, we give our members the tools they need to make a positive impact on the community by focusing on the health and education of women and children.
How do we do all of this? 
We give our members the opportunity to participate in leadership and professional development training sponsored by the Association of Junior Leagues International.
We offer in-house training programs on a wide variety of topics.
We offer regularly scheduled social opportunities to promote bonding and networking among our members.
We build lasting friendships and have a lot of fun!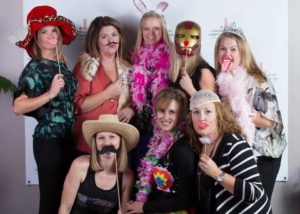 Interested in Joining?
JLHR membership is open to all women who demonstrate an interest in and commitment to voluntarism. The JLHR hosts a variety of recruitment events across the Peninsula. We encourage you to check out our Facebook page to learn more about upcoming recruitment events.  These events provide an opportunity for prospective new members to meet and socialize with current active JLHR members and get more information on the League.  (Note: you do not need to come to one of these events prior to submitting a membership application.)
Click here to apply for membership in the 2016-2017 League Year!  Please submit completed application prior to the priority deadline of Wednesday, September 21st or the final deadline of Wednesday, October 12th.  Membership dues must be paid no later than October 26, 2016.  Dues are $120 for the 2016-2017 year.
Questions?  Please contact recruitment@jlhamptonroads.org.
Click to view the 2016-2017 New Member Overview. 
Interested in transferring to the JLHR from another League?  Click here for more information!