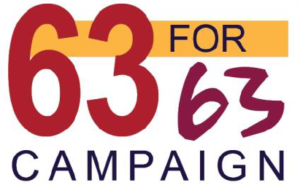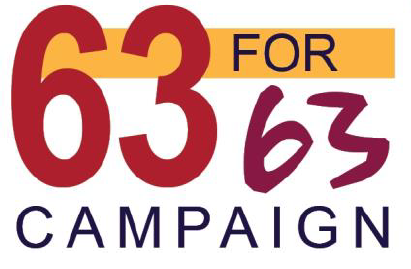 Thanks to our Sustainers, the Junior League of Hampton Roads has served the Hampton Roads community for 63 years helping wonderful organizations, working together for success, and changing lives. For our 63rd year, 2018-2019, we set a goal to raise $15,000 in our $63 for 63 Campaign.
We asked to consider giving at least $21 to each of these areas of need, or at least $63 in total for any combination of the three!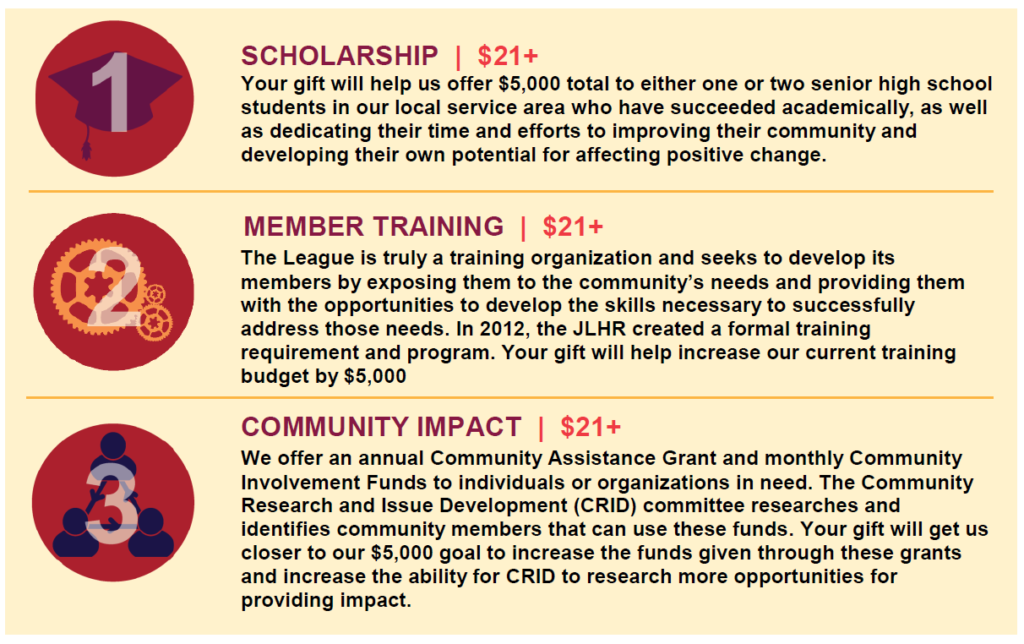 We raised the following:
Scholarship: $3,285
Member Training: $419
Community Impact: $582
This total of $4,286 was 28.57% of our goal, and we are so thankful to everyone for their support!