Join us to celebrate our accomplishments, welcome our growing membership, and honor our award recipients.
Wednesday, May 18, 2022 at 6:00pm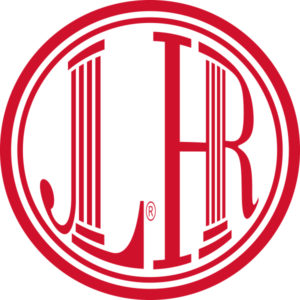 The Grey Goose Restaurant
Hampton, VA
Purchase your tickets here!
May Celebration will be held at The Grey Goose restaurant at 118 Old Hampton Ln in Hampton, VA. We will begin the celebration outdoors on the side patio for celebrations and speeches. Tickets are $15 to include a plated dinner of roasted chicken with lemon, sun dried tomatoes & artichokes, roasted vegetables & couscous, plated salad, bread, non-alcoholic beverages and cake. A vegetarian option may be requested. If you are experiencing financial difficulties, we offer sponsorship opportunities and would love to have you. Please select Option 3. A full cash bar is available for the duration of the event. Flexible seating options are offered for anyone who would like to eat inside or outside.  Tickets will be sold through Sunday, May 8th in order to provide the restaurant with our head count for their preparations. Any questions regarding May Celebration can be directed to Rachel at RachelSamuels15@gmail.com.