JLHR 7th Annual Touch A Truck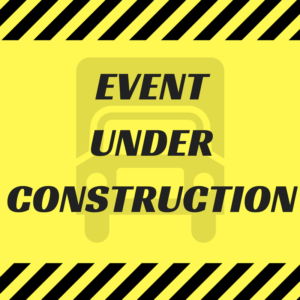 Under the leadership of Vy Barto, the Touch a Truck committee is already preparing for another fantastic Touch a Truck.  Follow us on Facebook and here for the most up-to-date information regarding dates, times, locations, tickets, and sponsorship opportunities!
Touch a Truck offers children a hands-on opportunity to explore heavy machinery and to meet the people who build, protect and serve the Hampton Roads community.
Vehicles on display could include construction trucks, emergency responders, tractor trailers, utility trucks and helicopters. The event also features area mascots, special performances, food and merchant vendors, and entertainment for the whole family.  The Junior League of Hampton Roads invites the community-at-large to join us! Proceeds from the event will benefit the projects in support of our mission to help women in poverty in Hampton Roads.
SPONSORSHIP and ADVERTISING and VENDORS
Become a Sponsor of Touch a Truck!
Touch a Truck offers sponsors an excellent opportunity to interact with parents, children, Junior League members, and the Hampton Roads community.  We anticipate over 2,100 in attendance and would love to have you join us.
For sponsorship information, vendor information, information about bringing a vehicle, information about advertisement, or for more information on the event, please contact our Touch A Truck Chair Vy Barto at TouchATruck@JLHamptonRoads.org.