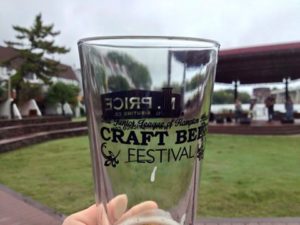 Scroll down to purchase tickets!
Due to potential for inclement weather, Craft Beer Festival has been postponed to October 30th.  Locations, times, and prices remain the same.  All tickets will be automatically transferred to this date.
We are so excited to announce the 4th Annual JLHR Craft Beer Festival on Sunday October 30th, 2016! This year's festival will be held at the Peninsula Town Center in Hampton, VA  from 1-5pm with a VIP hour from 12-1pm.
The event will offer live music, food and merchant vendors, fun raffles and contests, and more than 30 beers to sample from 15 different local and regional breweries.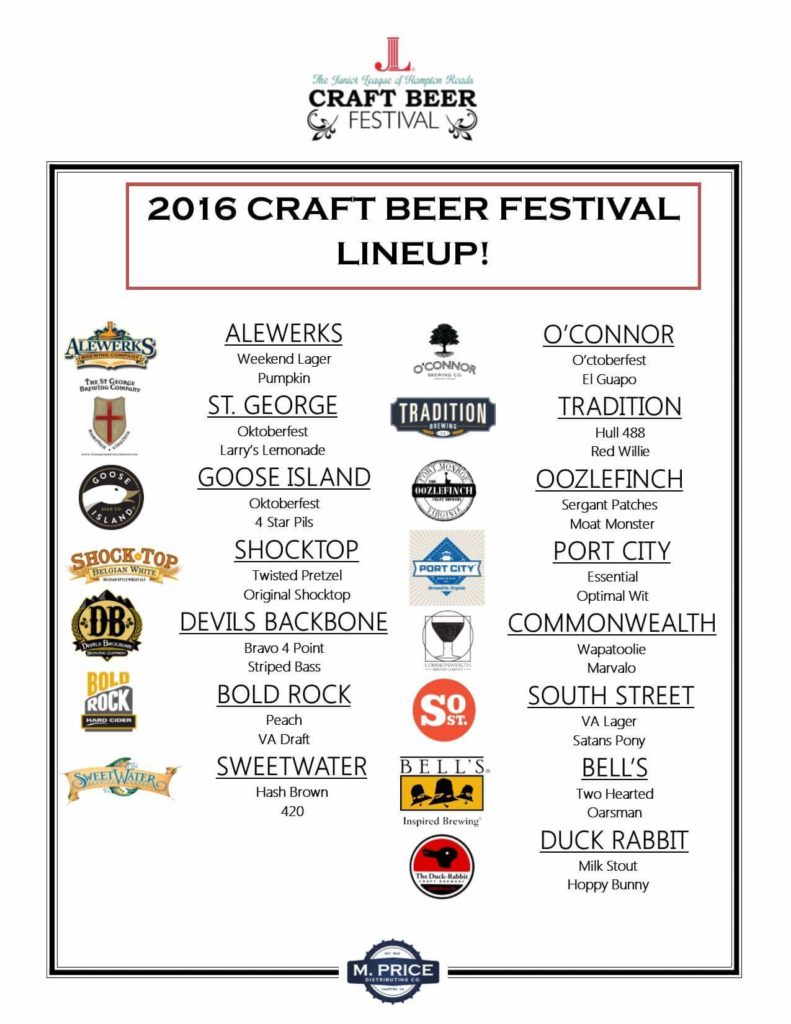 This year, we are excited to announce local-favorite, the Deloreans, will be rockin' out this year's event with their incredible 80's line-up!  Come ready to party!
By attending the 4th Annual Craft Beer Festival, you support our current WISE community efforts – the Women's Initiative for Success and Empowerment.

WISE was designed to empower and uplift women who are confronting economic uncertainty and adversity. Proceeds from this event will benefit the projects in support of our mission to fill gaps in education and services for women and children that will empower them to improve their lives and those of future generations.

For more information regarding the programs that are implemented through the WISE initiative and the organizations that benefit from them, please visit our community impact page.