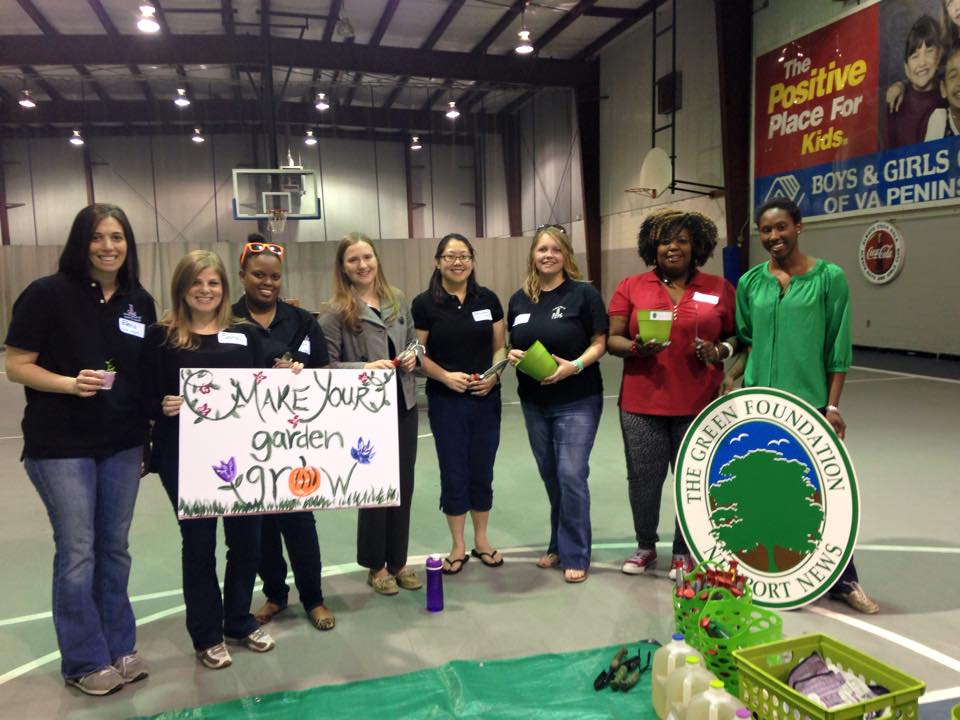 Now in our 64th year and continuing our legacy of service to the community, the JLHR is proud to continue our WISE mission: the Women's Initiative for Success and Empowerment.
WISE is a program designed to empower women who are confronting economic uncertainty and adversity.  The initiative's mission is to fill gaps in education and services for women and children, and to empower them to improve their lives and those of future generations.
The JLHR's objective is to fill needs that are not being met and to focus on projects that have a lasting impact.
Stay tuned to hear more about our community programs during the 2019-2020 League Year!
If you are a local non-profit organization that would like to partner with the JLHR, please click here to learn more.